Every Services You Were Looking For

.
With world-class knowledge and standards in the implementation of your projects, Rizostudio guarantee the highest quality of your business in digital world. Trust Rizostudio and tell us about your needs.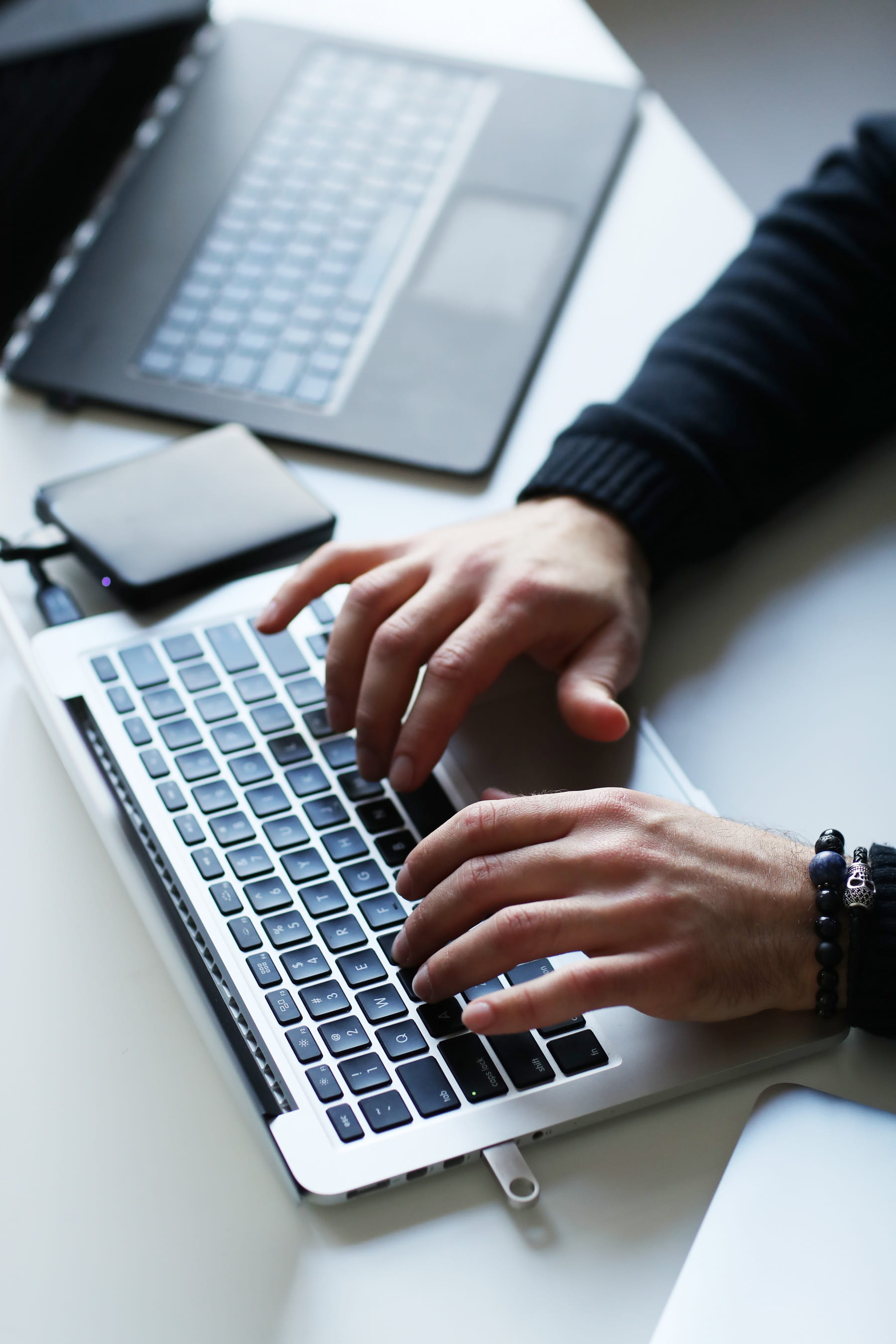 All the bussinesses need to reach their audiences and sopchisticated website with the userfriendly abilities and high security is the key to this subject. Rizostudio can provide all of them and be with you from a to z.
Front-end: React.js, Vue.js, Next.js, HTML, CSS
Back-end: Django, Node.js, PHP
Application development is the process of building an application to perform the tasks required by a business. The first and most important step of this process is idea generation and then formulating construction strategy, and finally it is implemented by designing a prototype and its technical evaluation.
User interface design (UI) and user experience design (UX) are two important parts in website and application design that are viewed by the user. This part has a graphic aspect and should inspire a sense of comfort and trust to the audience along with the physical beauty.
Web Design
Mobile Design
Product Design
04
Search Engine Optimization (SEO)
.
Digital marketing has several branches and SEO in one of them. Search engine optimization (SEO) allows you to be seen on the first pages of search engines such as Google. Using SEO techniques will increase the number of your visitors of your website or blog. This service will help you to find your customers easily at the lowest cost compared to advertising methods.
On-Page
Off-Page
SMM (Social Media Marketing)
A content marketing strategy helps prospects learn more about your business and helps your business improve its search engine optimization (SEO) performance.
Keyword Optimization
Content Creation
Content Organization
Content Promotion
The quality of the images of your products and services will be directly related to the level of users' trust in your collection and revenue. Rizostudio is ready to take photos of your products and services with the most advanced equipment to bring you the highest quality. These photos are specific to your website and will not be found on other websites.
Take Photo
Editing
Lighting
Posing
Graphic design is a creative process of combining art and technology. This process includes: photos, posters, icons, symbols, shapes and even backgrounds.
Logo
Motion Graphics
Infographic
Typography
Layout
We beileve in customer care and long term relationship with our clients, one of our main duties are after services, such as providing security, daily backup and ... at it highest quality to make sure their website run smoothly
Security Testing
Mobile Apps Testing
Daily Backup
Update Content